About us
Scroll down for more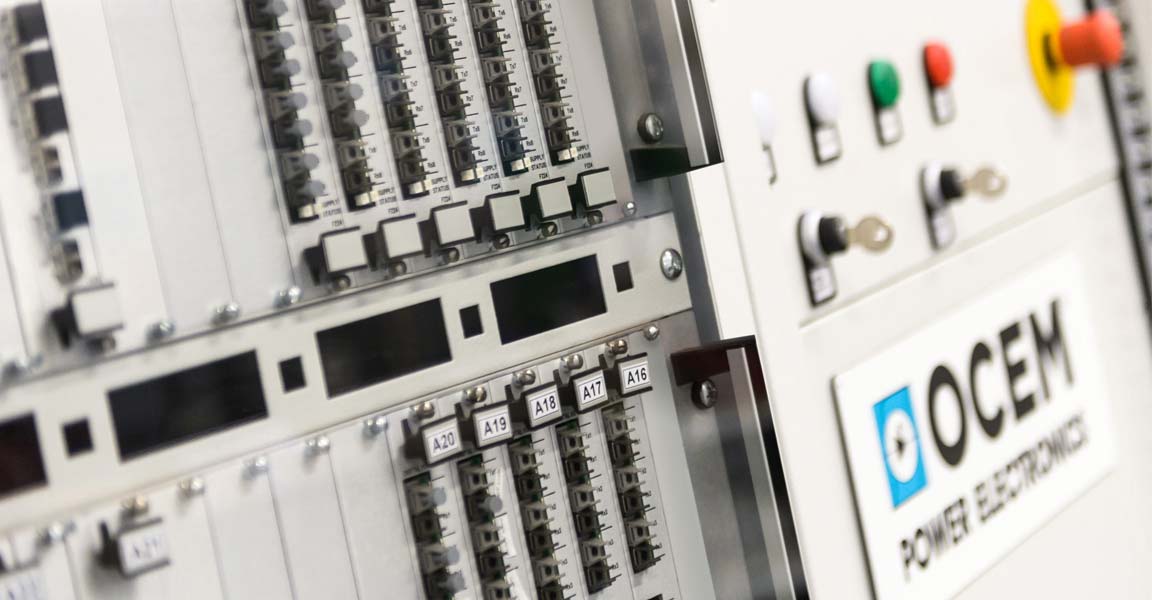 Since 1943 we have focused our activities on power electronics for scientific research, with a flexible customer-oriented approach. Our main commitment is in the field of:
Plasma physics
Particle accelerators
Industrial applications
Medical particle therapy
Superconductivity
Radio Frequency Systems
Transportation
Food processing
For more than 70 years we have supplied:
Highly stabilized current power converters for magnets and coils
High voltage modulators
Power supplies for RF systems
High voltage power converters for IOTs, gyrotrons, tetrodes, klystrons
Pulsed power converters
Capacitor Chargers
Railroad converters and gearboxes
Solid state and hybrid switches
Quench protection systems
Complete turn-key systems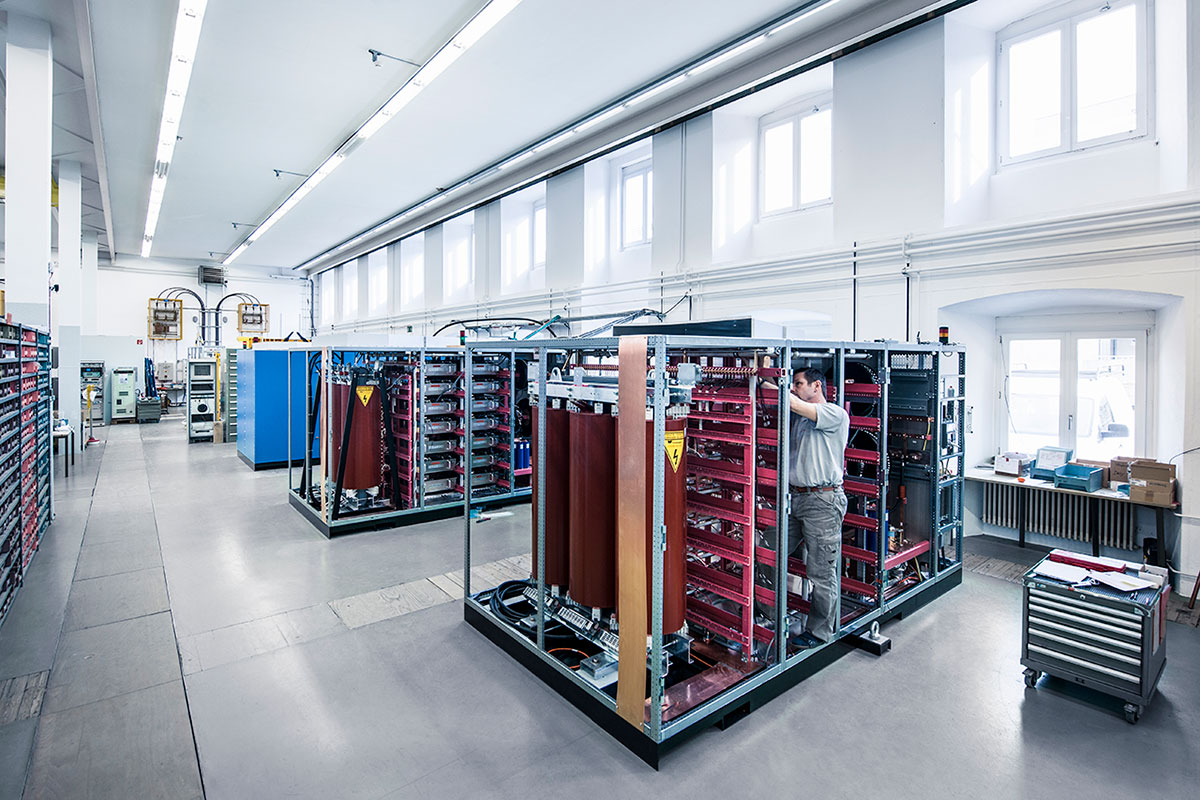 United to Power
Together with Ampegon Power Electronics, OCEM Power Electronics is a powerful market leader in radio-frequency amplifiers and high-voltage and high-current power systems for sectors ranging from experimental nuclear fusion plants to particle accelerators, from radio transmission systems for the media to pulsed technologies for MedTech.
Aretè & Cocchi Technology is an industrial group devoted to innovation, technology and growth. Established in 2010 by Gino Cocchi, today A&CT consists of eleven companies that employ more than 500 people worldwide. We feature manufacturing in Italy, France, the U.S., China and Switzerland; commercial and technical centers in more than 15 countries; and sales in over 90 countries.
Discover the A&CT network