OCEM is a leading company in power electronics for scientific and industrial research, with a flexible customer-oriented approach and main commitment in Plasma physics, Particle accelerators, Superconductivity, Radio Frequency Systems, Transportation, Food Processing, and Medical Particle Therapy.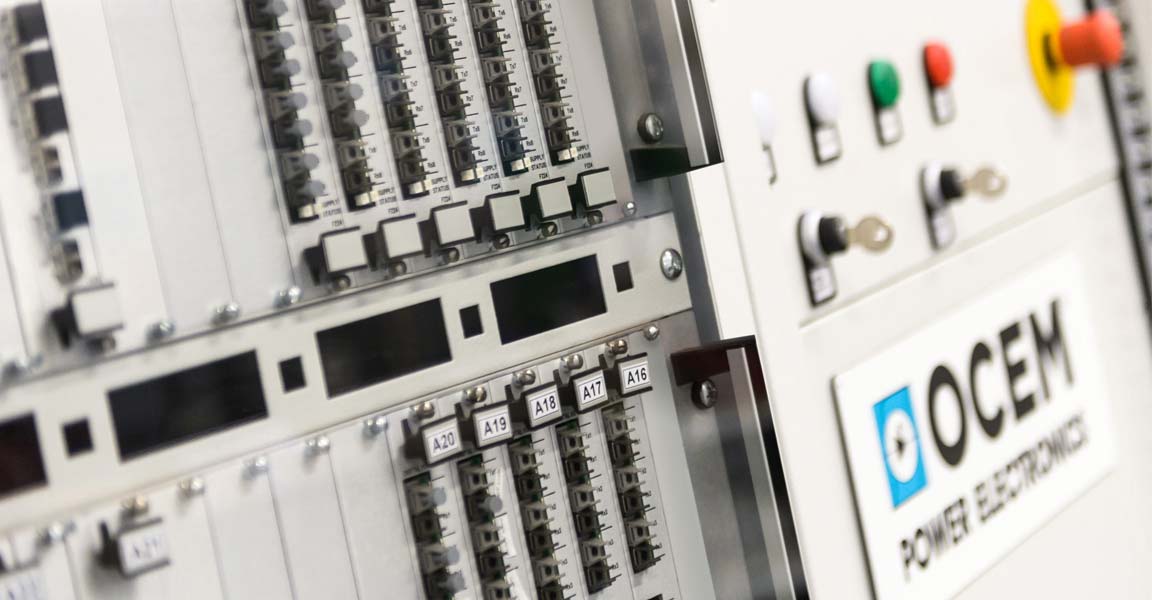 Who We Are
OCEM Power Electronics develops power systems for premier research laboratories worldwide. Its custom power systems and solutions are enabling advances in the fields of plasma physics, particle physics, and medical research, and driving advanced industries such as transportation and food processing. Taking advantage of its power electronics know-how and its cutting-edge technology, OCEM has become a leader in this niche industry. In recent years, OCEM engineers have developed and patented new power electronics technologies, and have authored, presented, and published several papers at conferences around the world. The company's ongoing scientific research and commitment to high quality, combined with a flexible and customer-oriented approach, have made OCEM's tailor-made solutions an invaluable asset for customers and other partners. The company has supplied power converters to more than 50 research facilities in 20-plus countries, including four Nobel-Prize winning labs.
Applications for OCEM Power Electronics Systems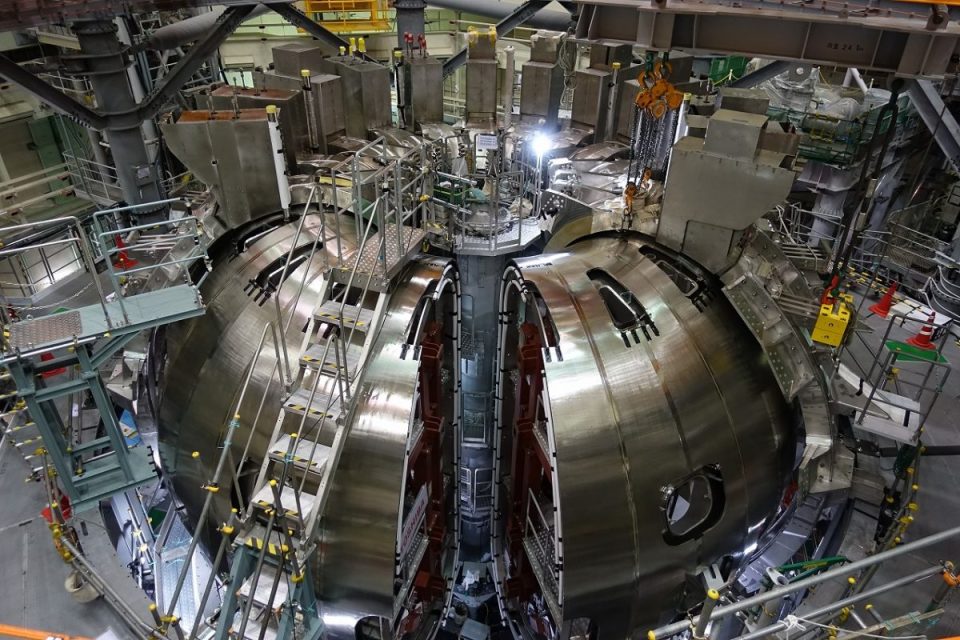 News
OCEM Power Electronics completed and presented the executive design of the first FDU device ...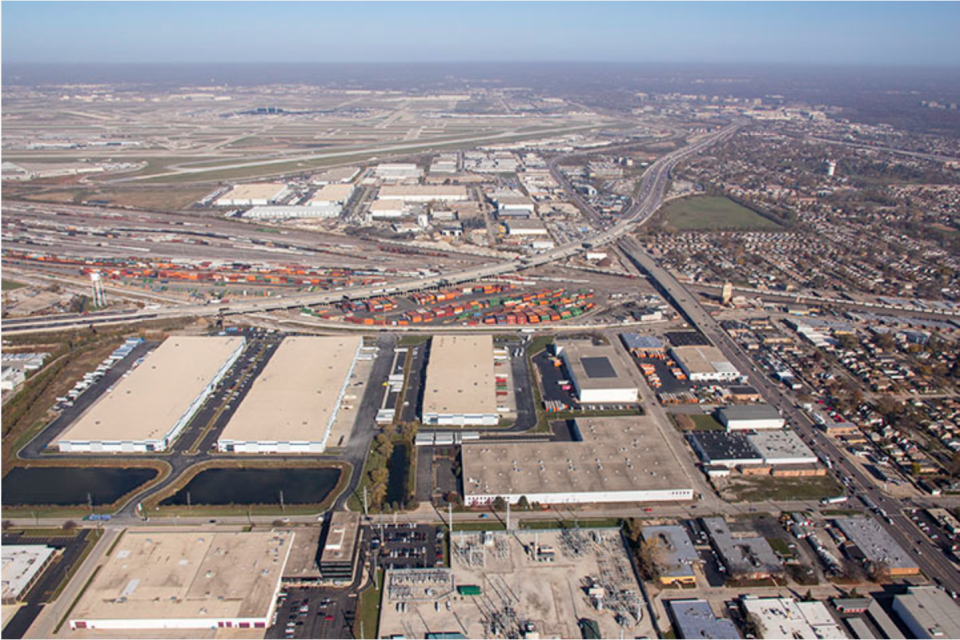 News
We are proud to inform you that our Corporate Group, Aretè Cocchi Technology, is ...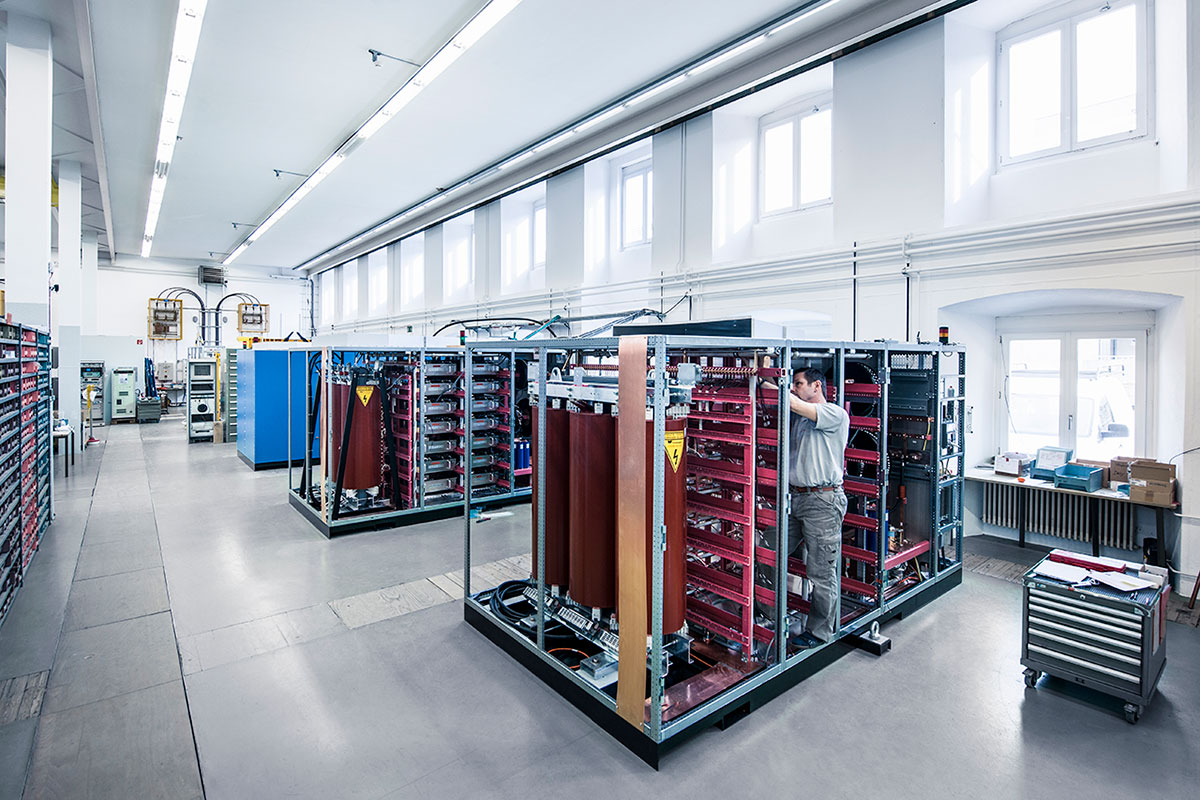 United to Power
Together with Ampegon Power Electronics, OCEM Power Electronics is a powerful market leader in radio-frequency amplifiers and high-voltage and high-current power systems for sectors ranging from experimental nuclear fusion plants to particle accelerators, from radio transmission systems for the media to pulsed technologies for MedTech.
Aretè Cocchi Technology is an industrial group devoted to innovation, technology and growth. Established in the 90s by Gino Cocchi, today ACT consists of 14 companies that employ more than 850 people worldwide, representing more than 30 nationalities. Manufacturing in Italy, Germany, France, the U.S., Switzerland and China; commercial and technical centers in more than 12 countries; and sales in over 100 countries.
Discover the ACT network
Where we're located
OCEM Power Electronics
Via della Solidarietà, 2/1
40056 – Valsamoggia
Bologna, Italy
Email:  power@ocem.eu
Phone: +39 051 6656611
Get In Touch
Contact the experts directly: please fill out our contact form.
Our team will respond to you as soon as possible.