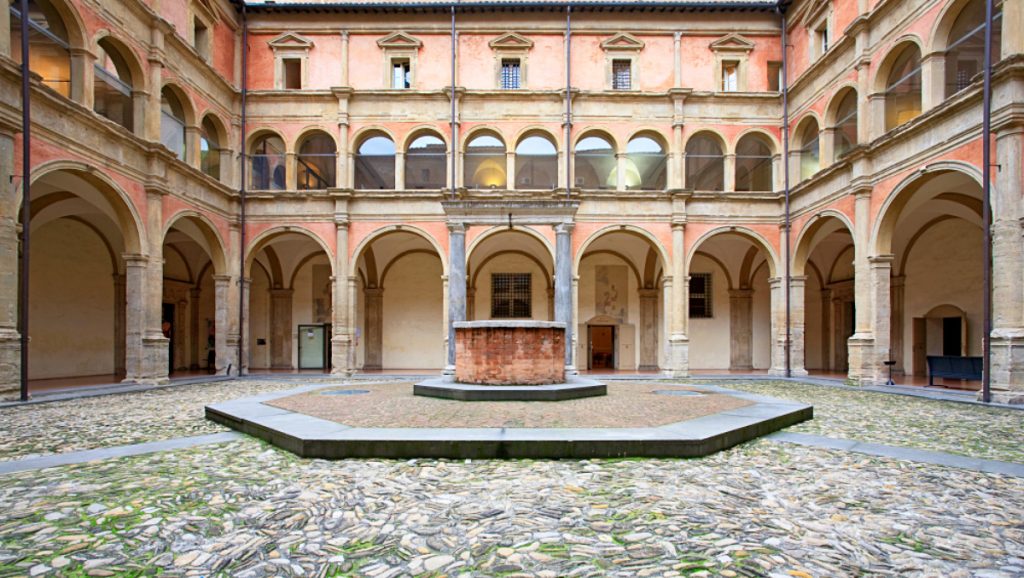 The fourth edition will be held on 27th-28th of June in an exclusive location in Bologna's historical center
For the fourth consecutive year OCEM Power Electronics proudly sponsors the International Workshop on Supercapacitors and Energy Storage, in partnership with the Italian Agency for New Technologies, Energy and Sustainable Economic Development (ENEA) and the University of Bologna.
The Workshop, having as tagline "Stories from the age of storage" this year, will take place in the historical complex of San Giovanni in Monte, Piazza San Giovanni in Monte, 2, Bologna. As the title may suggest, the event will be centered on the most interesting success stories or potential success stories set in the new era of energy, made possible by the new storage technologies. It won't be just a simple overview, but a way for people in related fields to meet and share ideas.
Supercapacitors are energy storage systems that offer high power density, fast recharge and long lifetime, but have lower available energy density than batteries. They are especially useful for applications where the energy is accumulated and delivered in a relatively short amount of time, including large experimental plants such as some fusion energy facilities – and applications requiring rapid charge/ discharge cycles, such as regenerative braking in transportation.
OCEM Power Electronics together with ENEA, is one of the pioneers in the development of supercapacitors, thanks to its matured experience in the field of power electronics. Taking advantage of this know-how and its cutting-edge technology, OCEM has become a leader in this niche industry.
For more information and to register – free – for the event, visit the workshop website here.
OCEM Power Electronics looks forward to seeing you in Bologna!
OCEM Power Electronics
Be Energy